News RoundUp • Chance The Rapper Performs on 'GMA', St. Alfred Unveil New Line & Supreme Bites DBM
Another week and another packed schedule of happenings in and around the city. As the summer enters it's last go around behfore Fall creeps in, those around Chicago stayed busy. Chance The Rapper continued what is becoming a historical run in the wake of his 'Coloring Books' release, performing on 'Good Morning America', Saint Alfred dropped a new line for the upcoming season, Supreme dropped a suspiciously familiar set and much more on this latest edition of the News RoundUp.
Chance The Rapper Performs on 'Good Morning America'
We may as well just declare 2016 the year of Chance. Even before dropping his long-awaited Coloring Books project, it was obvious that this calendar belonged to a 23-year-old from Chicago and he continued to prove why this week, kicking it off by performing live on Good Morning America.
Joined by Social Experiment members Peter CottonTale and Francis & The Lights (who was announced as the sole opener for the North American leg of Chance's upcoming tour), Chance performed his appropriately-titled "Summer Friends" while placing the musicianship of a longtime collaborator and newfound friend squarely on display. Additionally, the segment featured a chat with Chance including discussion of his youth program Open Mike. The performance comes on the heels of Chance's recent Muhammed Ali tribute at The ESPY's and his part in Nike's USA basketball Olympics commercial. It seems Chance is everywhere and it's something we couldn't be happier to see. Catch the full performance below.
Saint Alfred unveils Summer 16 'delivery 2'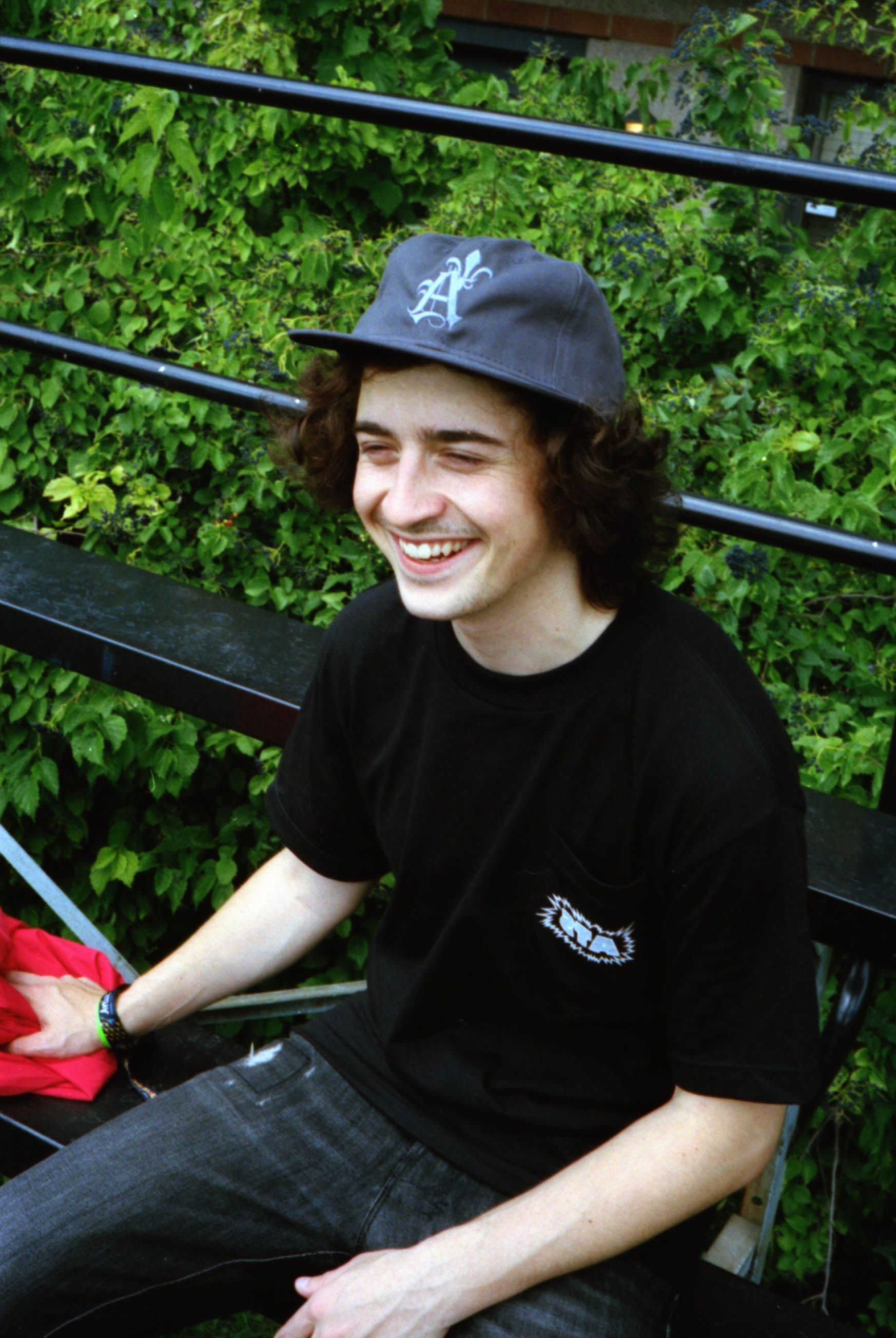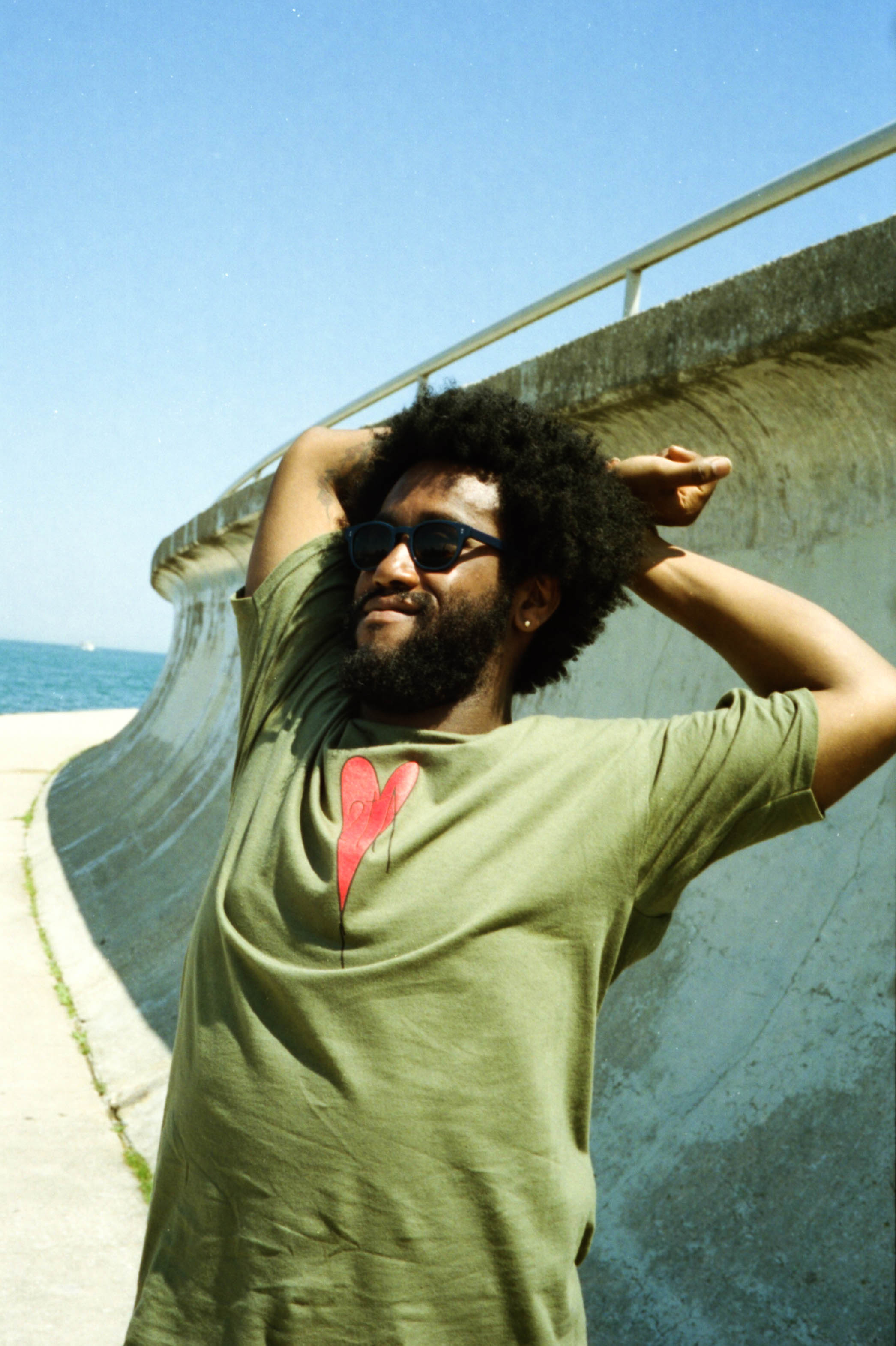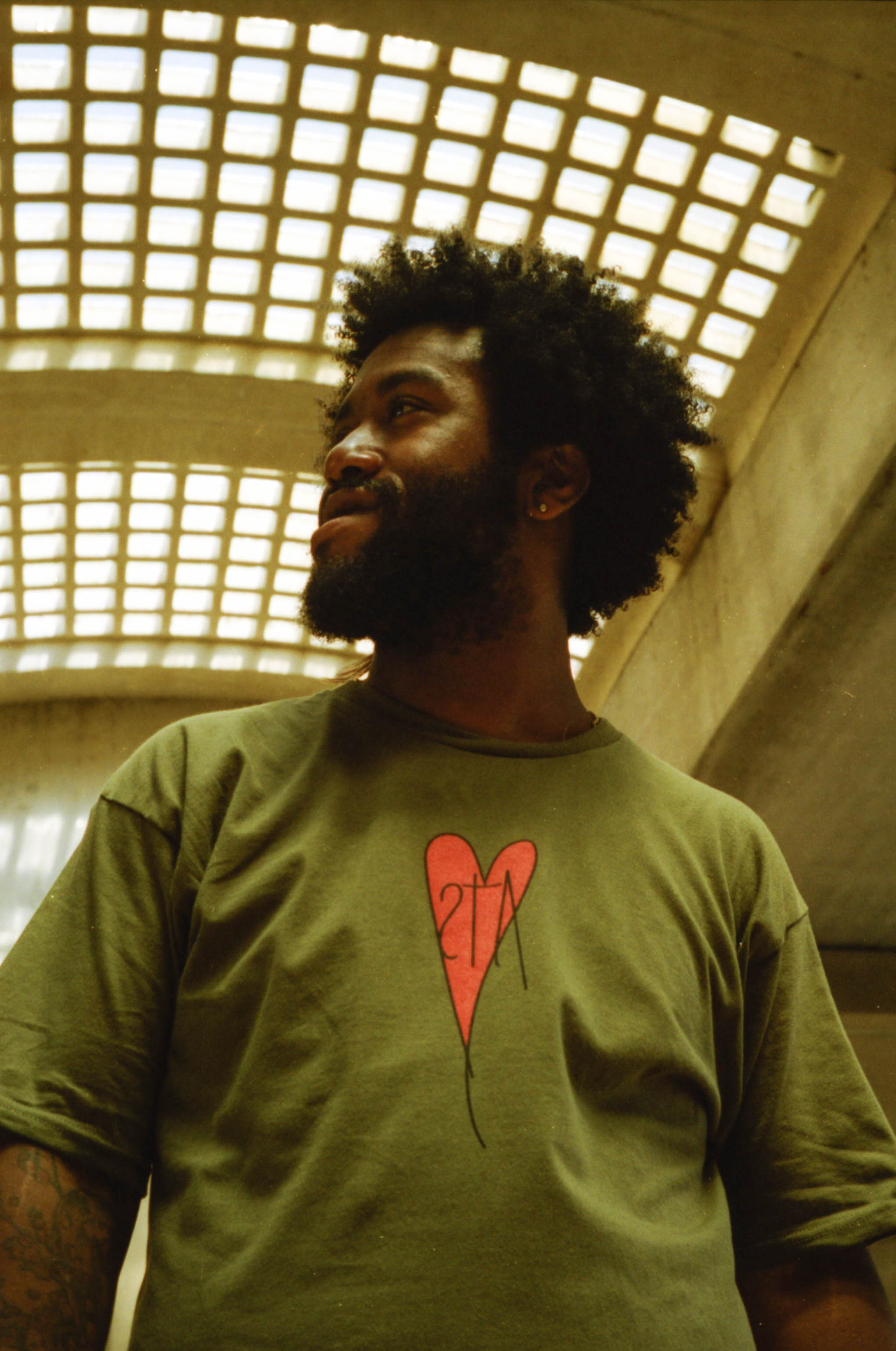 When it comes to their in house brand, Chicago's street wear staple St. Alfred has had a long, successful career in consistently providing stylish & clean core items like tees, hoodies, windbreakers & hats. Their latest drop is no different. For 'Delivery 2' of their summer 2016 line, STA continues to keep things fresh through their graphics - providing pops of color in the graffiti inspired Spaz pocket tee, bringing something new & interesting with the Melt tee, and all while sticking to what they do best with items like the sideline jacket & the Ebbets strap back hats. Browse through the collection up top shown off by fans of the brand & some of our favorite hometown musicians - Peter Cottontale, Knox Fortune & Towkio. All items are currently available online & in store.
Supreme Copies a Pair of DBM Designs
Though Supreme's history of pulling direct references from other brands has been well documented, it still came as a bit of a surprise this morning to see the resemblance a few pieces in their Fall/Winter 2016 collection had to the "Happy Life" design from Chicago's brand DBM's summer 16 line. While most designers might find themselves pressed at a situation like this, the guy who runs a brand called Don't Be Mad wasn't really thrown off by it at all. In a quick conversation today, DBM founder Joe Freshgoods was quick to point out not only is this kind of thing the nature of the beast in the street wear world, but also that Supreme has long influenced him and directly inspired some of his designs. In fact, as readers might remember, the promotional campaign for DBM's spring line this year featured Katie Got Bandz posed in a mirror image of the old Kate Moss x Supreme advertisement. It all evens out in the end.