Metro Boomin joins DJ Oreo for SoHo House DJ Set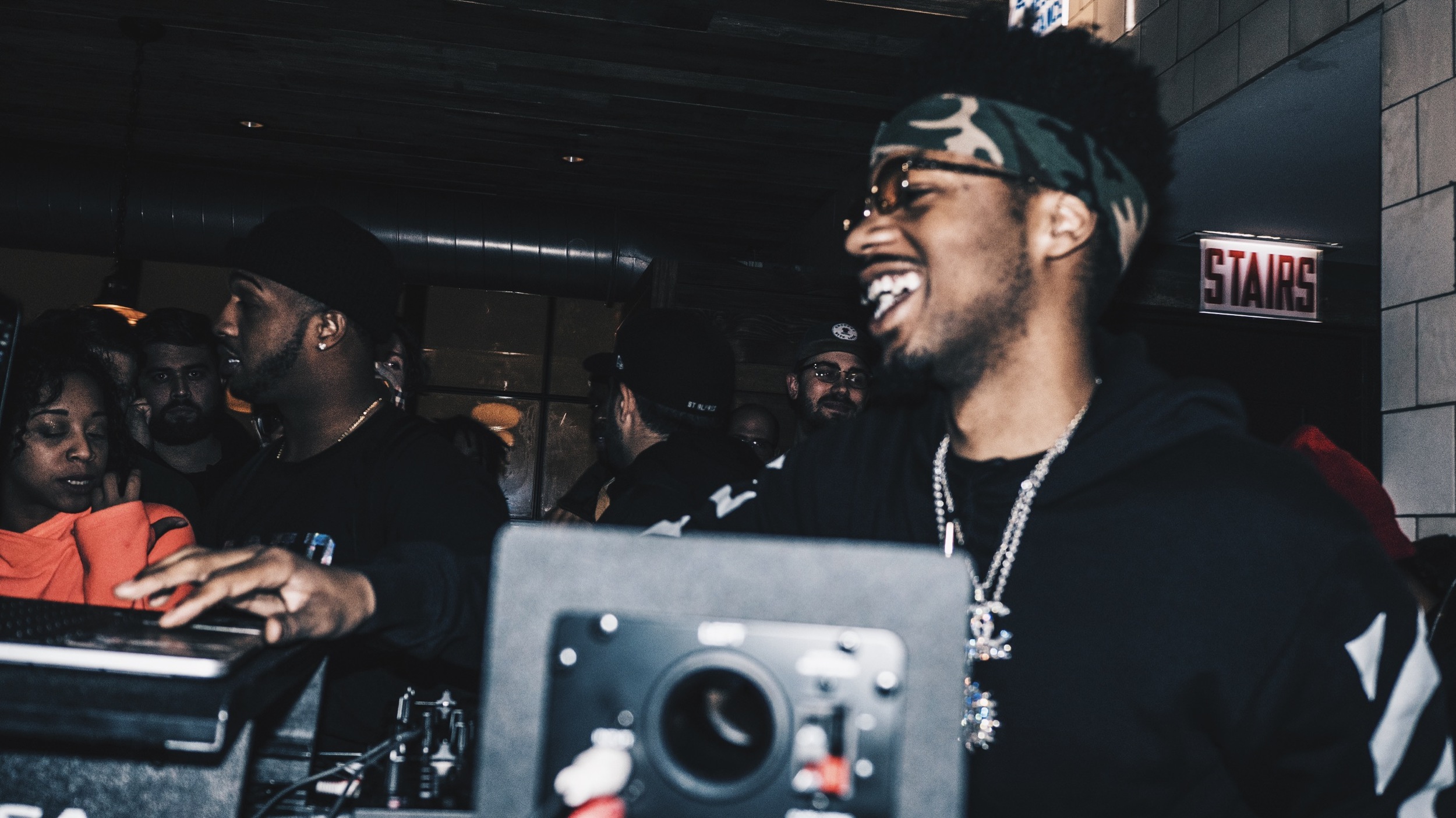 These Day's own Jake Krez hosted his fourth Yung Creatives panel talk at SoHo House Chicago on December 28th. The panel featured William "Oreo" Woods (DJ for Chance The Rapper, Vic Mensa, Oreo Fest), Antonio "Tone" Taylor of streetwear shop Leaders 1354, Tacarra "Spifster" Sutton (Nail Artist, Designer, Graphics) and entertainment lawyer and Freshly Baked Record Founder Eddie "Esquire" Sanders.
The panel was immediately followed by a DJ sets from Oreo, RSVP Gallery and producer Metro Boomin (Drake, Future, Migos) who played for a few hours as over 200 guests enjoyed complimentary drinks. Metro Boomin was in town co-headlining with DJ Oreo for the third Oreo Fest of 2015, held the previous night at The Portage Theater. The party went into the wee hours of the morning and Metro Boomin tweeted his location around 1:00AM about the previously unannounced show. A few hours before his set, Metro Boomin released a new collaboration track with Future and The Weeknd titled "Low Life."