Through The Lens • Jacob Linden (Yak)
Through The Lens is a new feature where we check in with our photographer friends and see what they've been up to recently. With a plethora of talented eyes snapping pictures in and around Chicago's music scene, we thought it would be fun to introduce you to these camera toting artists that you've likely seen plenty shooting your favorite artists.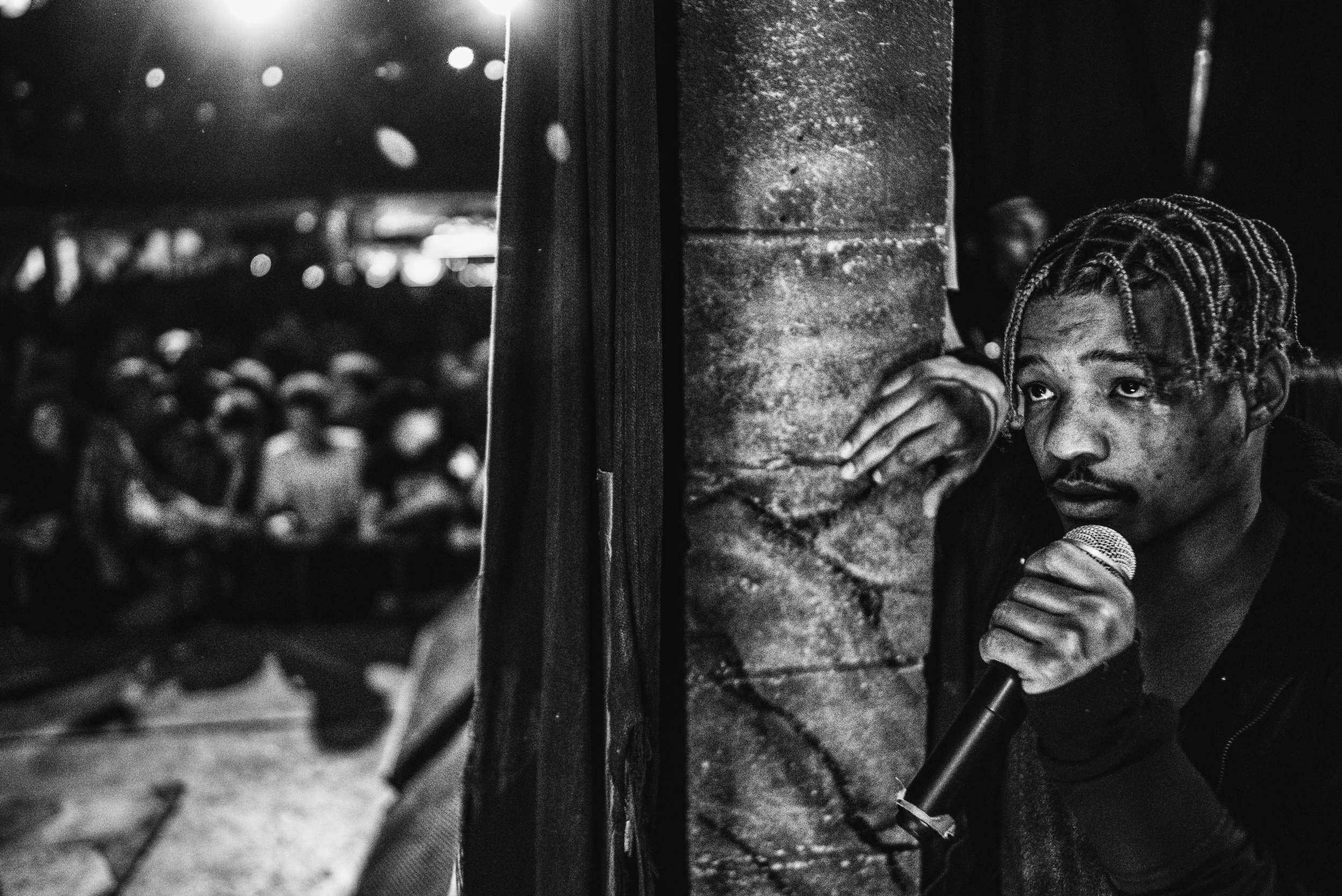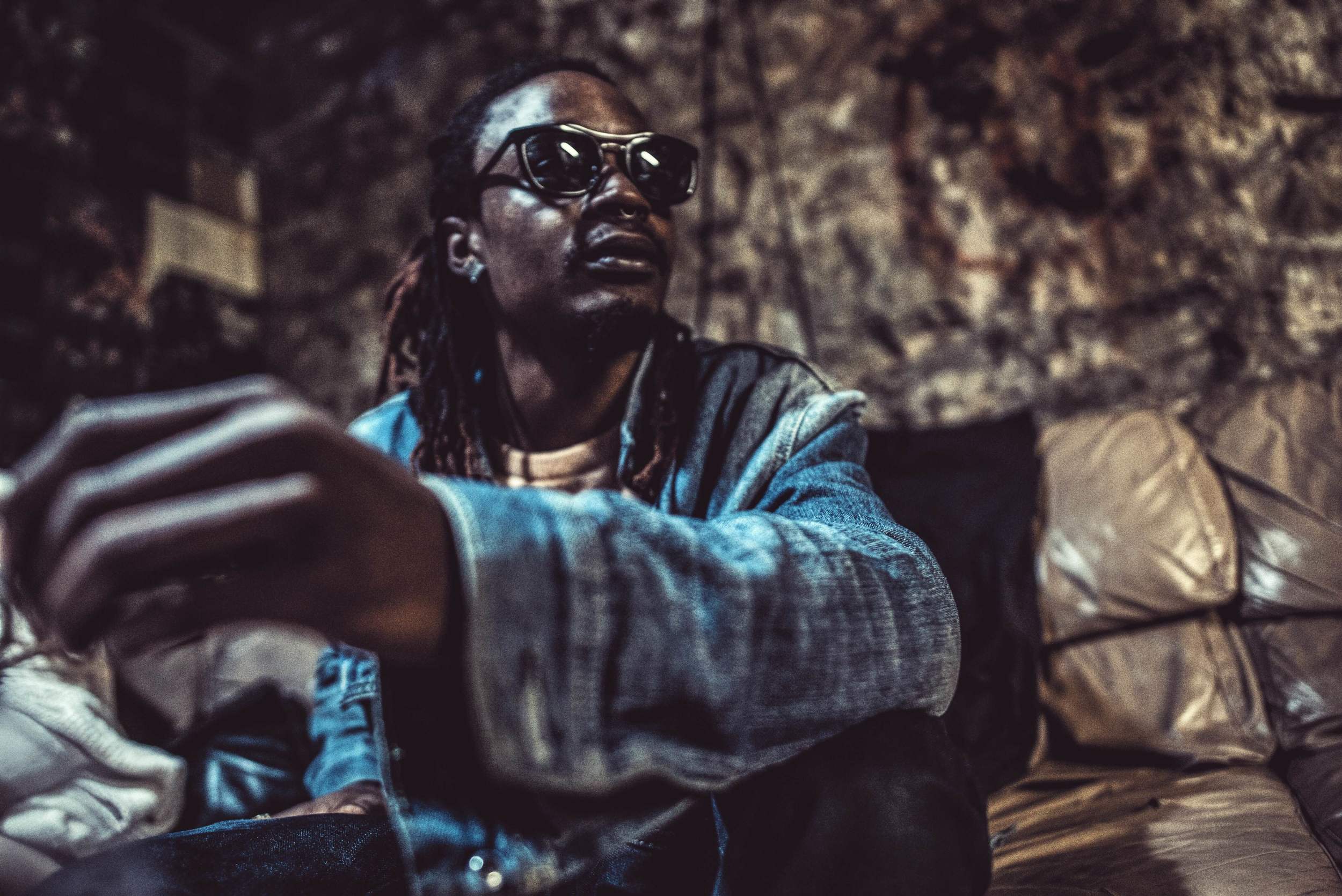 Kicking off this past weekend, Supa Bwe of Hurt Everybody fame took the stage at Reggies Rock Club for his first ever solo headliner in Chicago. Although Supa wasn't joined by his former group members, he sure as hell wasn't alone. Bringing out friends like Taylor Bennett, Brian Fresco, XVRHLDY and more, Supa had Reggies packed to the brim and a who's who list of Chicago talent popped out to support.
On hand to capture the event on film was our good friend Jacob Linden aka Yak of Yakub Films. This wasn't Yak's first rodeo, nor was it his first time working with Supa. Following his early years documenting skate culture, Yak broke into the the music world alongside a young Hurt Everybody. The group was working on their sophomore project 2K47 following a successful self-titled debut, and Yak was eager to get involved. I remember the day quite vividly. Hurt had an in-store appearance at Jugrnaut, and they shot a video with Logan for their collaboration "Yuno" with director J Krown (unfortunately this video never saw the light of day). After wrapping up, the crew headed back to the studio to regroup when Hurt's manager got a call from an ambitious young director with a vision for a video to accompany 2K47's title track. Everyone was tired and I recall some hesitation to shoot another video that day, but after some pizza and Hennessy Hurt got a second wind and performed the incredibly dope production you see above at the direction of Yak.
From that day moving forward, Yak immersed himself into the local hip hop culture. There have been very few events where Yak couldn't be seen in the photo pit or on stage capturing the moment. Yak has done his fair share of event recaps, but he's also worked with Hurt Everybody, Saba, Chance The Rapper and others as a music video director, cinematographer, and photographer for a wide array of different productions. In fact, Yak shot the video that was a part of These Days' very first cover story on The O'My's.
In just a year's time, Yak has built up his catalog of work to impressive proportions and he shows no sign of easing up anytime soon. Make sure to follow Yak's social media closely as he's always doing something new, reaching for that next step up in his career. In his quote above he alludes to more work with Supa coming out soon, so definitely keep an eye out for that. Next time you see the man pictured above make sure to thank him for documenting such a pivotal moment in Chicago music. When this tale is told years from now, I have no doubt that Yak's work will help tell it.